CAR EMERGENCY SUPPLIES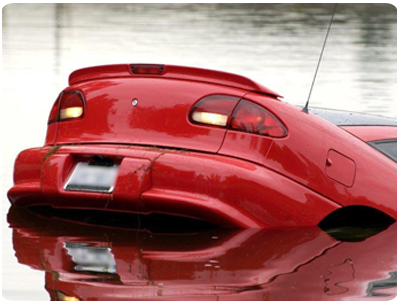 Be prepared while on the go. From car accidents, to being stranded,  to earthquakes. Don't be a victim. Be a Survivor.
 High-quality supplies. Don't be without emergency supplies that can make a real difference. These are same quality brands we carried our our fire trucks and ambulances.
 Dare to compare. Our American made food and water has a 5 year shelf life and will store safely in the trunk of your vehicle.  Our flashlight is battery free,  the light stick provides 12 hours of light that is visible for 3-5 miles (much safer than a road flare). Our Car Kit is stocked with trauma dressings, paramedic scissors and plenty gauze to treat serious bleeding. It also has a life saving thermal blanket for shock victims.