FAMILY EMERGENCY SUPPLIES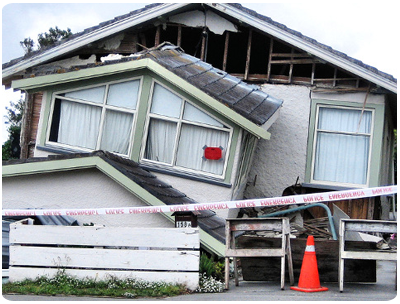 Be prepared to handle all day to day emergencies and you will inherently be prepared for earthquakes  aka "The Big One".
 High-quality supplies. All our supplies are top-quality, American-standard products.
. Each emergency kits are professionally customized and designed by Captain Wayne Bennett (Ret.), an accredited trainer for American Heart Association, National Safety Council, CERT, and FEMA.
 Dare to compare. Most kits contain items that would be of little value in a real emergency. Our kits include from trauma dressings, paramedic scissors to burn care. You need more than basic band-aids and alcohol wipes to treat serious injuries.  All the supplies in our kits are similar to supplies you would see on fire trucks and ambulances. Ours is more than just first aid, our kits save lives.
The items below in our Family Survival Kit will improve your family's ability to respond and survive for 72 hrs. following a large scale earthquake.
To be prepared for 2 weeks, be sure to complete our free Family Disaster Preparedness Calculator to give you the exact quantities you will need for your family.