OFFICE EMERGENCY SUPPLIES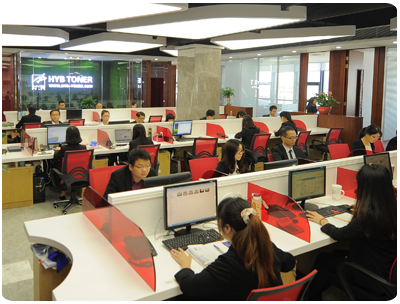 Be prepared to handle day-to-day emergencies or an earthquake with our 10-person Office Disaster Kit.
 High-quality supplies. We cover all your office earthquake preparedness needs. We carry kits for Search & Rescue, Disaster First Aid and Incident Command.
 Disaster Survival Container. This rolling disaster kit covers Search & Rescue including Cribbing for trapped victims along with one of our Disaster First Aid Bags. This first aid bag contains enough bulk first aid supplies for dozens of victims. It includes trauma dressings, 100 gauze pads, burn care, splints for fractures and more. Each emergency kit is professionally designed by retired fire Captain Wayne Bennett (Ret.), an accredited trainer for American Heart Association, National Safety Council, CERT, and FEMA.
 Dare to compare. Compare contents before buying your next kit. Most kits are created by persons who have never done Search & Rescue or cared for more than one victim at a time. We bring our experience to our training and our kits.