OFFICE EMERGENCY SUPPLIES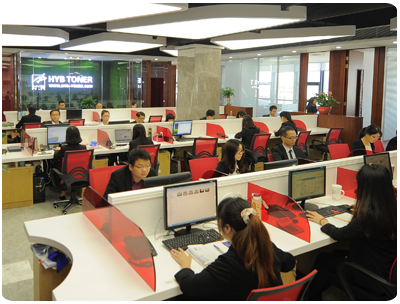 Be prepared to handle all day-to-day emergencies and major disasters.
 High-quality supplies. All ofour supplies are top-quality, American-standard products.
 FDA approved and meets OSHA, ANSI standards. Each emergency kit is professionally designed by retired fire Captain Wayne Bennett (Ret.), an accredited trainer for American Heart Association, CERT, and FEMA.
 Dare to compare. Beware of kits from China! You may find kits that are cheaper, but if you look at the contents, they bump their number of items with useless and cheap supplies. You don't need more band-aids. Our kits include many of the items and certainly the quality of first responders. Our kits are more than just first aid, our kits save lives.