SCHOOL EMERGENCY SUPPLIES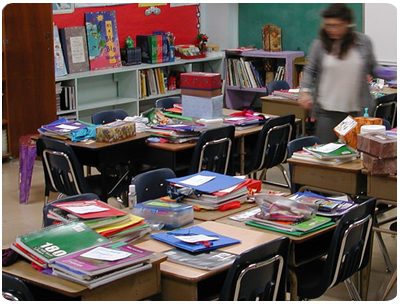 Being prepared to respond to an Earthquake means the staff must have supplies that will support their efforts.
 High-quality supplies. From Classroom Evacuation Packs, to Light Search & Rescue to our Disaster First Aid Kits we had your staff in mind when we designed our rescue kits. We pack our kits with supplies that will compliment your staff's skill level. No waste in our kits. Everything has a designed purpose.
Designed by Professionals. Each emergency kit is professionally designed by Captain Wayne Bennett (Ret.), an accredited trainer for American Heart Association, National Safety Council, CERT, and FEMA.
 Dare to compare. Our hard hats all come with adjustable ratchet for a perfect fit instantly. We know in an emergency,  your staff will not have time to fiddle with the adjustment to a ill fitting helmet. We pack bulk first aid dressings that I used on 90 % of our emergencies in the field. These are all supplies your staff could use with even the slightest bit of training.